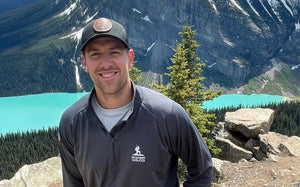 A Higher Standard for Veteran Apparel
Our search for upscale, military-inspired apparel hit a dead end quickly. All we could find were poor quality products featuring over-the-top graphics. We were frustrated. So we started a company to provide clothing to match the quiet dignity and honor of serving our country. We acknowledge the personal sacrifices made in a military career and we're here to create everyday products worthy of your service.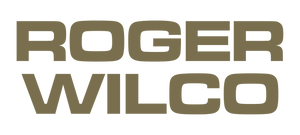 WHY IS OUR NAME ROGER WILCO?
ROGER = Received and will carry out the mission. 
WILCO = Expressing compliance or agreement.
When we (founders Ryan and Nick) served as Lieutenants in the same unit, our battalion motto was "Can Do!" Given that connection, it seemed very natural to embrace "Roger Wilco" as the name of our company. The name also communicates our ethos of quiet professionalism and humble service.